The effects of COVID-19 has spread across the entire world, resulting in the main focal point for governments and businesses is the safety of their people. As this focus continues, the association for economic growth and corporate profits have resulted in a keen sell-off in equity markets across the world. The hospitality and leisure clients were the first ones that experienced the worst conditions, yet are doing quick actions and remain focused to understand and assess the operational and financial impact for their business. 
The impact is very big, and not yet foreseeable, on either revenue and supply chains. Most have decided to shut down hotels, theme parks, cinemas, restaurants, and not to mention the whole turbulent effect of the travel ecosystem—all having a significant impact on worldwide tourism. This is why hotels and even hospitals face a terrifying and similar task; re-building trust with the public after the early closures intended to flatten the surge of COVID-19 cases. Most hotels worldwide have closed, on the other hand, hospitals have been closed for non-COVID-19 "elective" surgical operations and diagnostics. 
Now, both of these industries have the same goal in mind, informing the public that our facilities are safe. Trust is crucial and it's attained from safety measures that are greatly conveyed. So, what are the things that the hospitality industry can learn from the hospital industry? 
Employees' Safety is the Main Priority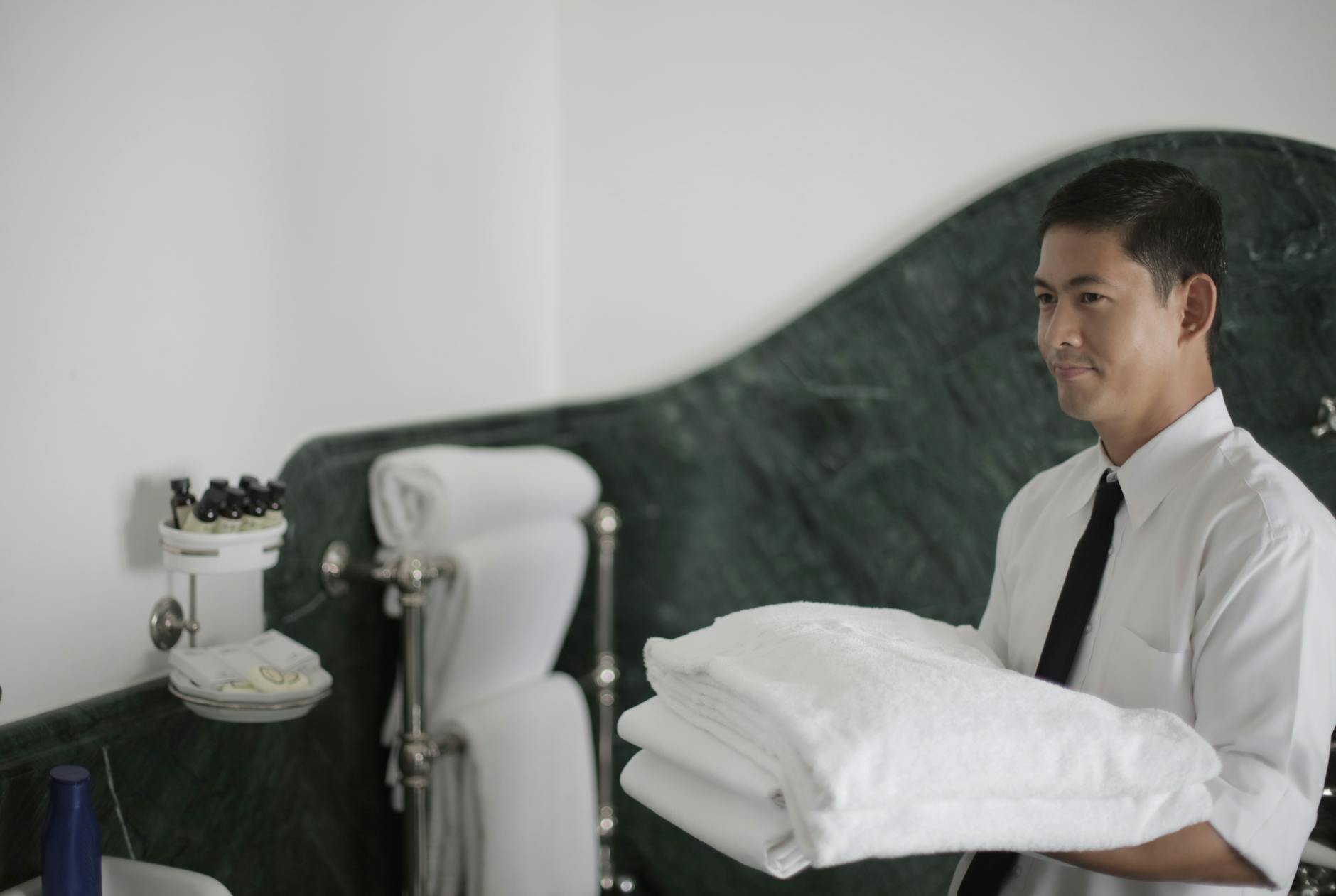 The safety of the workers comes first, there is no doubt about this. This is the only way the hospitality industry can establish trust from customers. The two important points here are; what you need to keep them safe, and how you communicate about what you are doing. Hospitals learned that they could cut the degree of transmission of the virus between their own employees through universal safety measures and cleaning protocols. Several portions of the staff of almost all large businesses will be infected because of the giant prevalence in their groups. If one of your employees contribute the virus to your business, it will be hugely connected to the effectivity of your safety measures, and how well you can communicate that this was your top priority. So make sure that safety is your main priority. 
Provide an Incident Command Centre 
Hotel industries should have a group that meets every day, and everyone should have a clear and logical role including an operations chief, incident commander, planning chief, logistic chief, staffing chief and communications chief. Take note that the incident commander should not be your chief executive. Every chief must be knowledgeable in their respective area and should have excellent communication and critical-thinking skills. For a smaller organization, some of these roles can be assigned to the same person. Meanwhile, bigger organizations can assign these roles to a separate individual, backed up by teams. 
Since we are all experiencing a massive uncertainty and a common lack of information because of the nature of the crisis. Having a formal incident command structure places you in a position to come up with good decisions and carry out those decisions well. If you already have an incident command structure, just hold on to it. Don't permit areas of the organization to labour around that structure. The focus of a reliable incident command process is sustained communication. Any relevant information or problem must be ushered to the command level. 
Must Learn Universal Precautions and Training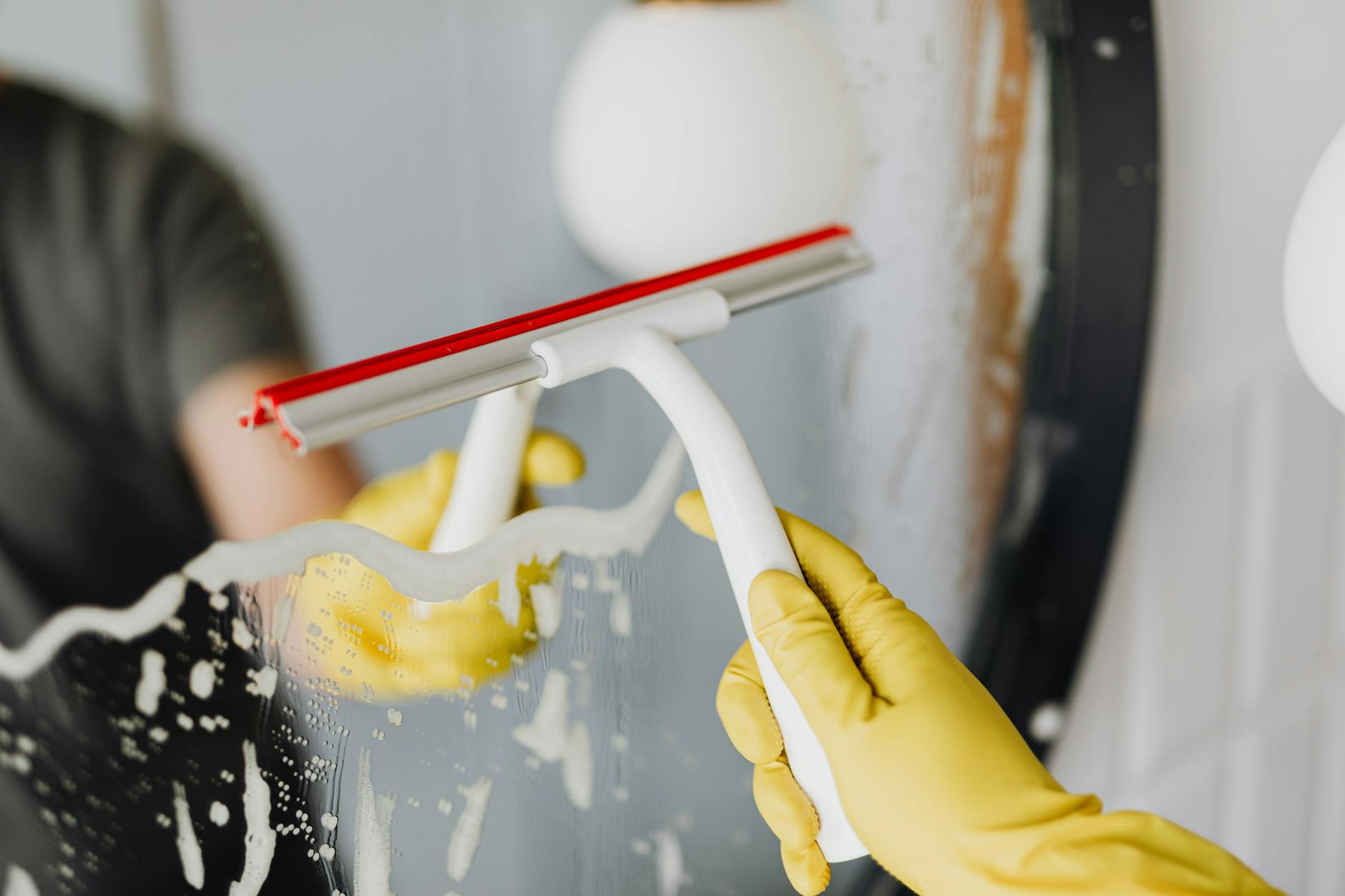 With what happened to HIV epidemic before, healthcare workers have been constantly instructed to avoid contact with bodily fluids of any type from patients. That type of re-training will be required for everyone in the hospitality industry. 
Improved Cleaning Protocols
Cleaning a hospital room is more uncomplicated than a hotel room, but involves meticulous cleaning works. Hospital protocols comprise waiting an hour after a patient has been released or moved out, and cleaning crews will use an anti-viral cleaning agent on entire hard surfaces and personal protective equipment. Various hotel accommodations will surely use UV light. They would even have huge hand sanitizer dispensers inside and outside of rooms, and close high-touch areas like elevators. Hotels will place wipes insider the rooms so that conscious customers can do their own wipe-down of high-touch surfaces. 
Hotels can try to place a handout on every bed that details specifically how the room was disinfected. Cleanliness will be a normal part of every hotel's identity. Hotels can include in their website or app some updates that the room was cleaned, disinfectants that were used, and how air filters were cleaned and tested. The hotel industry will make sure that safety will be who they are. 
Communicate Your Commitment to a Safe Environment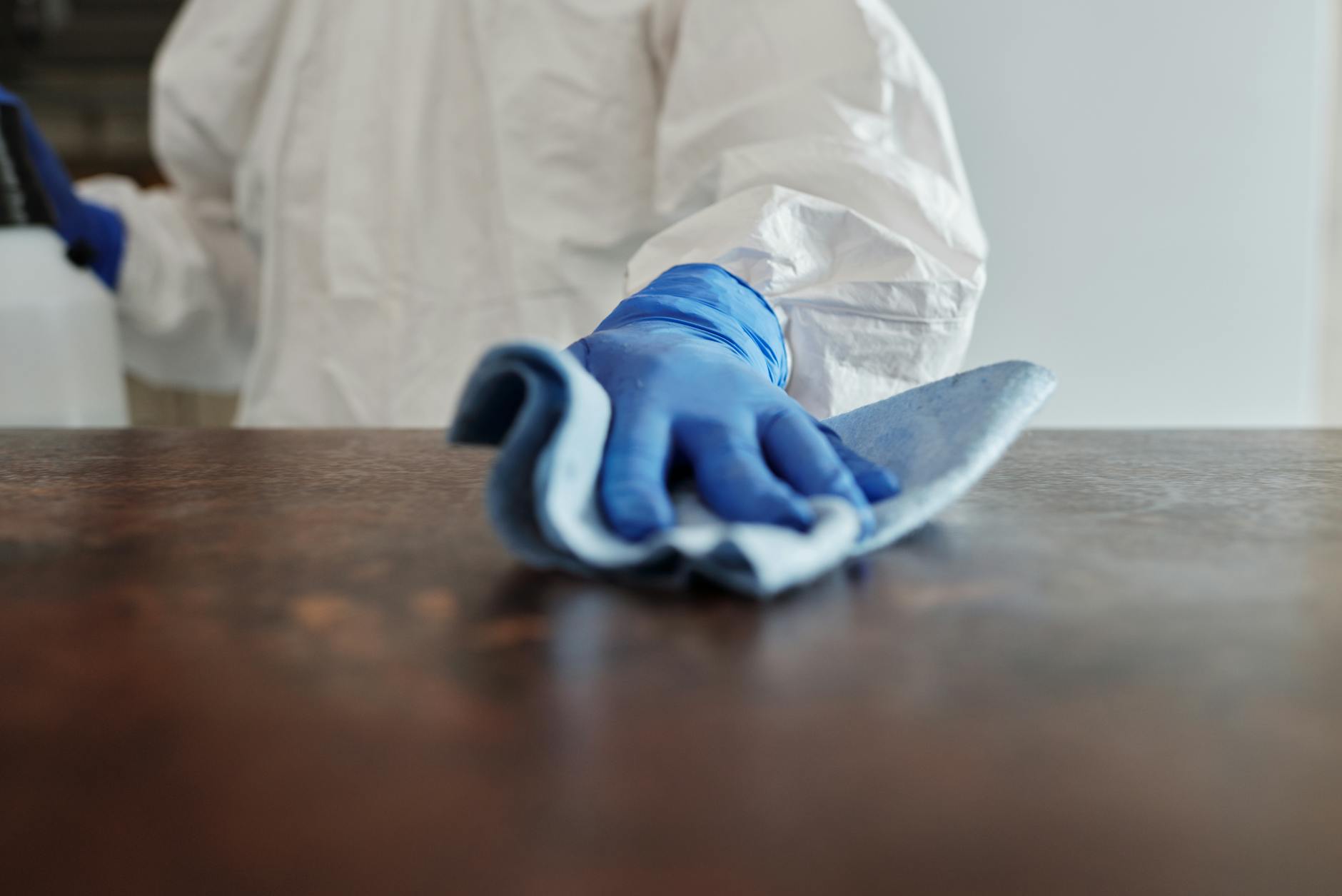 Most importantly, having a safe environment is what you must communicate with staff and customers. Hotels should invest in training, technology, and safety that will pay off for the long-term. They can even join association ratings for safety and cleanliness. Hotels and restaurants that make themselves known for safety will definitely stand out from the rest.