There are lots of rebels in the video games. And you're usually right in the middle of them.
In the world of video games, there are many different kinds of stories that can be told. One that works really well is the story of a rebel. This is when a group tries to get rid of a leader or group that is already in place.
Maybe you need to get rid of a cruel king or stop a bad company, or maybe you need to take Earth back from an alien race. No matter what is going on, you are usually the one who leads the resistance group. And you spend a lot of time in the game either making friends or systematically getting rid of your enemies. Some games with this kind of story are listed below.
Injustice: Gods Among Us (The Insurgency)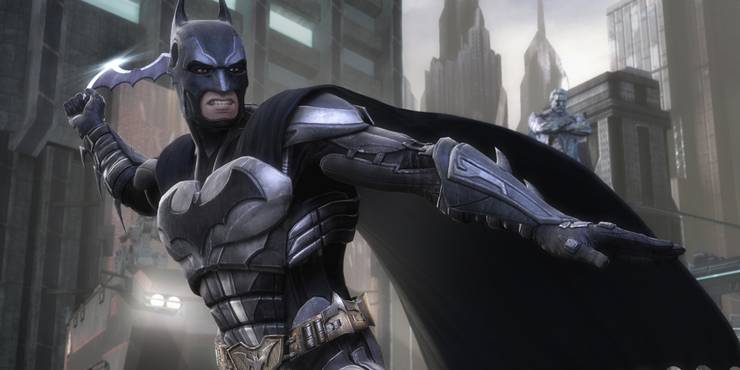 Most of Injustice takes place in a world where Superman rules over Earth like a tyrant. The former hero thinks that the only way to keep the world safe is to keep everyone on it under his control. Wonder Woman, Cyborg, and The Flash, all of whom used to be in the Justice League, are also with him.
Still, not all heroes join their Regime. The always-good Batman starts a group of rebels called The Insurgency. It is full of DC characters who don't agree with the Kyptonians' new way of doing things. Some of the characters in it are Green Arrow and Harley Quinn. In the story mode of the fighting game, you play as these and other characters to try to end Superman's reign.
Far Cry 6 (Libertad)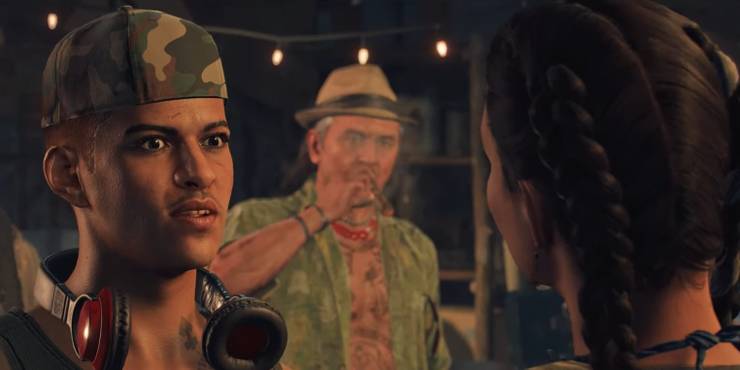 Most of the time in the Far Cry games, you have to rebel against some kind of tyrant. Far Cry 6, which takes place on the made-up island of Yara, is the best example. Anton Castillo, who is a bad guy, is in charge of the place. He is a classic dictator who rules with an iron fist and punishes anyone who gets in his way.
You are in charge of Dani, who is one of the best main characters in the series. Early on in the adventure, they join up with a group called Libertad. They quickly became the most important part of the group's plan to free the people of Yara. Getting other people to join your cause is a big part of the story.
XCOM 2 (XCOM)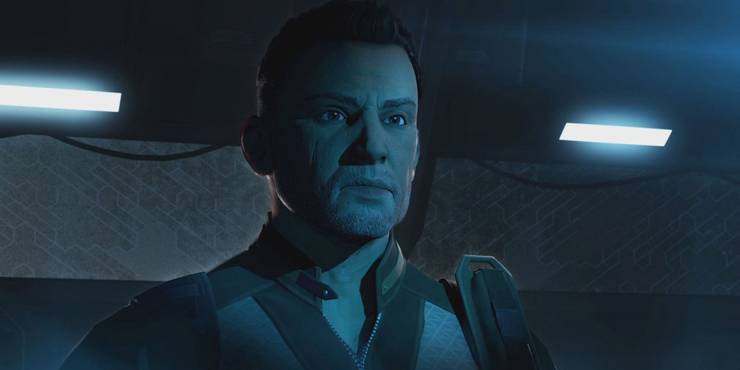 In the first XCOM game, the group was told to fight back against the aliens who were trying to take over. In the next book, however, all of the world leaders have given in to the alien force. So, Earth is run by beings from outside of it.
But there is still XCOM, so all is not lost. But the government no longer backs it, and it has been changed into a resistance group. You play as the operation's faceless leader, who is in charge of everything. So, you need to keep track of your resources, research new equipment, build up your army, and go on missions. All of this helps you fight back against the aliens who have taken over your world.
Fable 3 (The Protagonist's Revolution Group)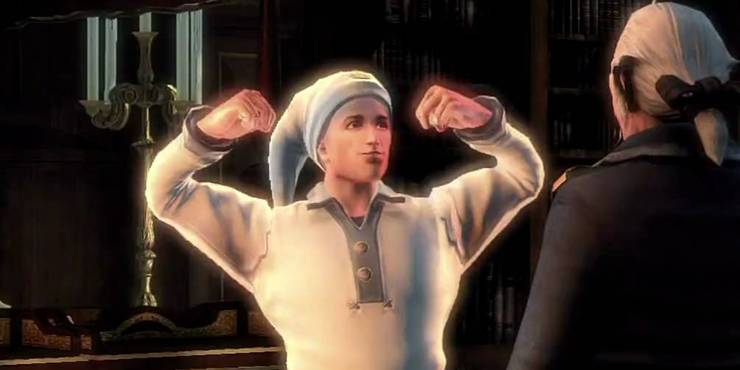 At the start of Fable 3, the main character seems to have a perfect life. You are a prince or princess who lives in a big castle, after all. But things change when you fight with your brother Logan, who happens to be the ruler of Albion. He is not the best older brother or sister in games, nor is he a great king.
Albion's people are miserable because they have to pay ridiculous amounts of taxes and work ridiculously long hours. Even little kids have to work. After you stopped getting along with him, you went on a trip around Albion to find new allies. The goal is to start a revolution against the evil king and get rid of him.
Detroit: Become Human (Android Rebels)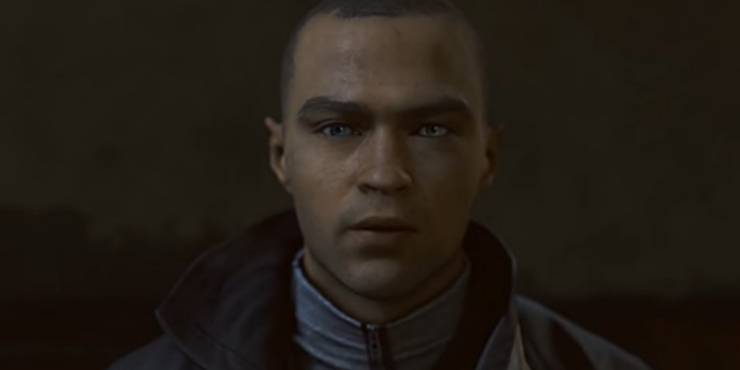 Detroit: Become Human takes place in a future world where people have made very advanced robots. People can buy these metal beings, and they can do a lot of different things. Most of the time, they work for people who own them.
But some of them are starting to rebel against their programming and act on their own. So, they start to get tired of being treated badly. And a lot of people get together and rebel against people. If you make the right choices, Markus, one of the playable characters is the leader of the rebellion. You get to decide how peaceful or violent your campaign is while you are in charge of him.
Assassin's Creed Brotherhood (The Assassins)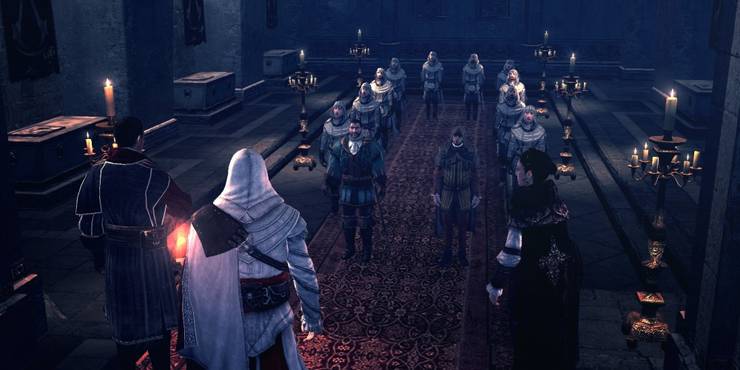 Throughout Assassin's Creed's long history, the power of The Assassin Order has always changed. They can make a big difference in some places and times. During the events of Assassin's Creed Brotherhood, that is not the case in Rome.
The bad Templars, or more specifically the Borgia family, are in charge of the city. But their power in Rome doesn't scare the main character, Ezio Auditore. He wants to get his hands on the Borgia family so he can stop them from doing bad things and get revenge for his own family. To do this, you must build up an Assassin brotherhood in Rome, find allies, and take back parts of the city.
Final Fantasy 7 (Avalanche)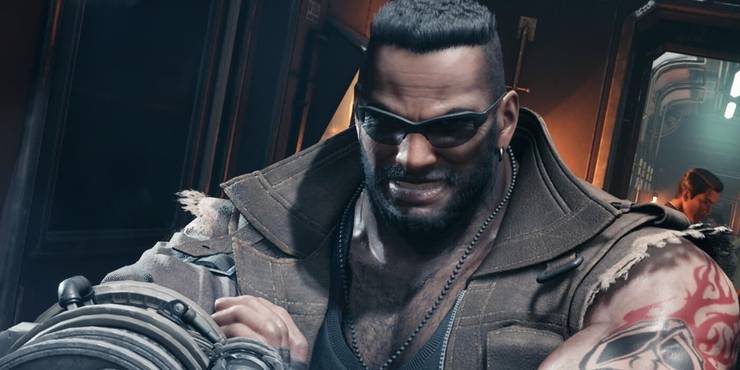 Shinra is the main group of bad guys in Final Fantasy 7. They are a very big company that has a lot of power on the planet Gaia. This is because they control Mako Energy, which is used by almost the whole world. But while making the stuff, they do a lot of damage to the planet. They also do a lot of other things that aren't very good. Do you like a challenge? Try Slope Game if you want more hard platform games.
Their main enemy is a group called Avalanche, which many people think of as eco-terrorists. Whether they are terrorists or not, the group has most of the main characters from Final Fantasy 7, and you control some of them as you try to stop the bad company.