Like every season, we bring you the women's fashion bags that are worth buying in autumn 2020; the trends in accessories that have already been seen on the runway and that we will soon see on the street.
Small bags, shoppers, basic colors, python finishes, padding, pearls and beads, jacquard print are some of the trends that exist in bags wholesale that we can tell you about, but if you want to know them all, continue reading.
Leather Effect Pouches
The pouch or handbag will be very fashionable this autumn in basic colors and with a leather effect. Without many ornaments and infinity of colors, this simple bag has become the most popular among women.
Jacquard Print Bag
The jacquard print has been in fashion throughout the year in clothing; this fall, it will make the leap to handbags. We will especially see this pattern on tote bags.
Pearl & Bead Bags
Pearls and beads will be the "new fabric" of the season. Although it is a more typical summer accessory, we will continue to see models of this type in autumn. Pearl handles, mother-of-pearl beads, etc.
Shopper Bag
Although shopper bags never go out of style, the autumn season will return with more force than ever, and one of the versions that we are going to see the most is the one that turns the classic cloth bags into coveted accessories for the day-to-day.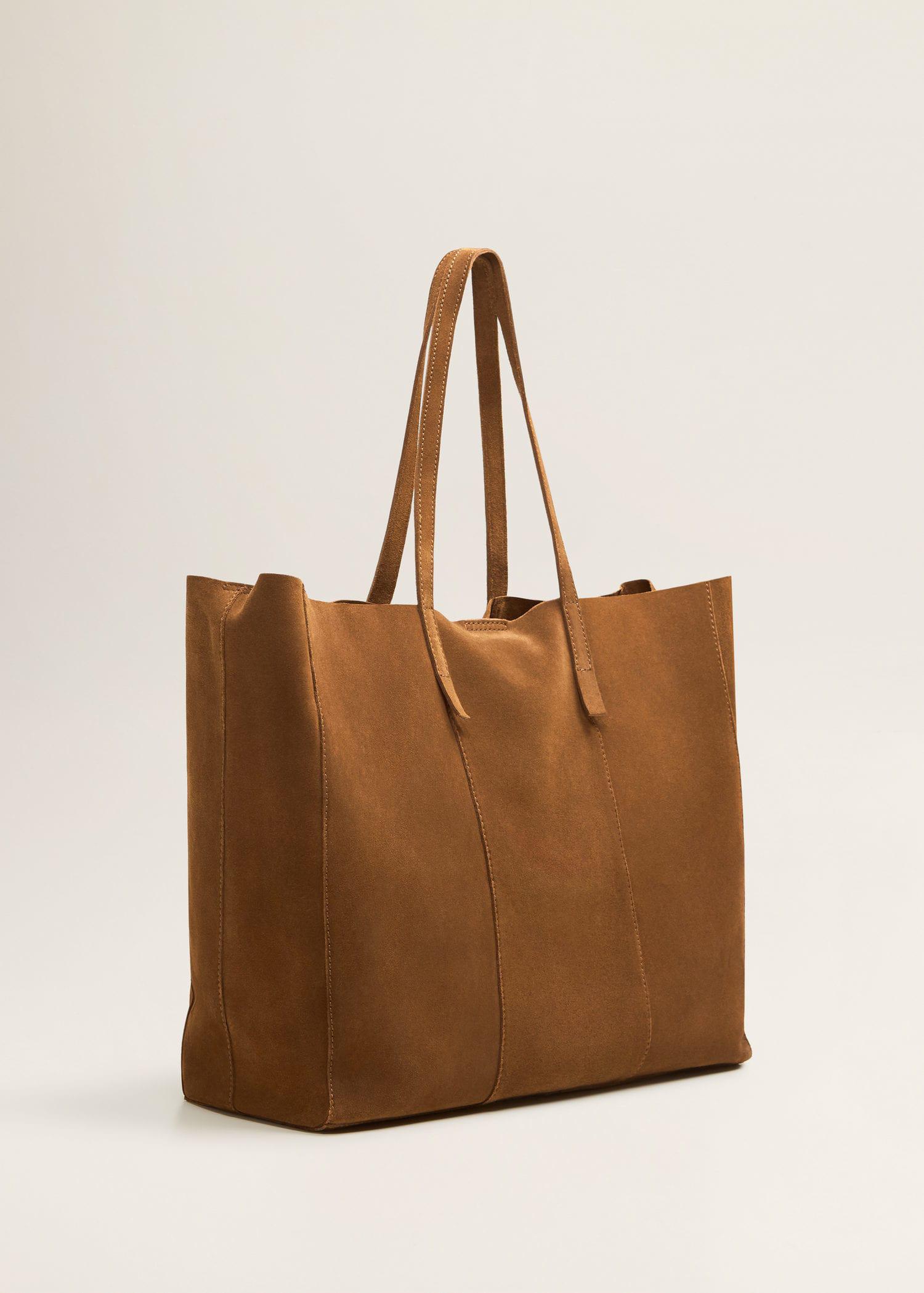 Bucket Bags
Another different version to hang from the shoulder is the bag style bucket, rounded and gathered at the closure. This season they come in many different versions, from leather proposals, with fringes to nylon or padded options with more sporty airs.
Clasp Coin Purse
If, in previous seasons, the classic fanny packs tried to gain a foothold among the trends, this autumn, we will see the purse for the first time, giving a delicate vintage touch, and we can use them both day and night.
Python Finishes
The python or snake texture or finish will banish the animal print this season, especially concerning bags and accessories.
Quilted Bags
Quilted and puffy fabric invades everything from coats and jackets to pants, and handbags couldn't be left out. Although the trend is crossbody or shoulder bag models, we will continue to see the much loved XL.
Fringe Bag
This retro accessory will be very present this fall 2020. Long fringes will be seen on all types of bags and wallets.
Chunky Chain Bags
Chains are important for fall bag trends, as well as for shoes and other accessories. They add a rough and industrial touch to purses.
Denim Bags
When we talk about total denim looks this fall, we go to the next level. Because even the bag is dyed in denim fabric like the most modern two-thousandth designs of the decade. Alert: only suitable for daring people who want their look to be talked about.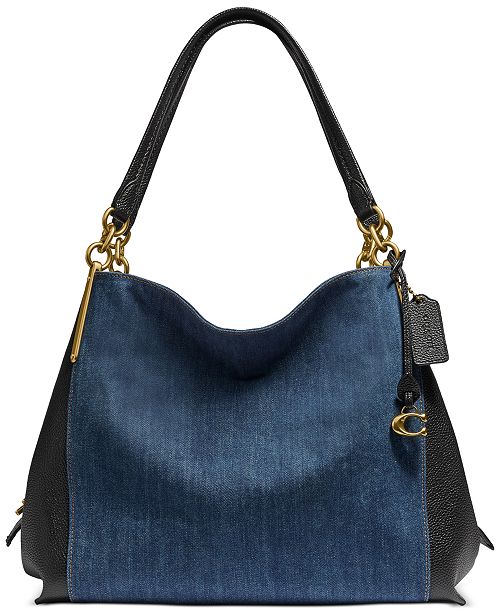 Mobile Phone Bag
They are mini-size models ideal for special events. The mobile phone, the card, and lipstick are all that we need on most evening occasions, and these bags are perfect so as not to burden yourself with unnecessary things.
Baguette
With mini size, a rectangular shape, and a short handle, the market is flooded with these retro-style models that will surely make the vast majority of trendsetters fall in love. This type of bag, where the size is drastically reduced, is very comfortable so that we only carry the essentials (house keys, telephone, and purse).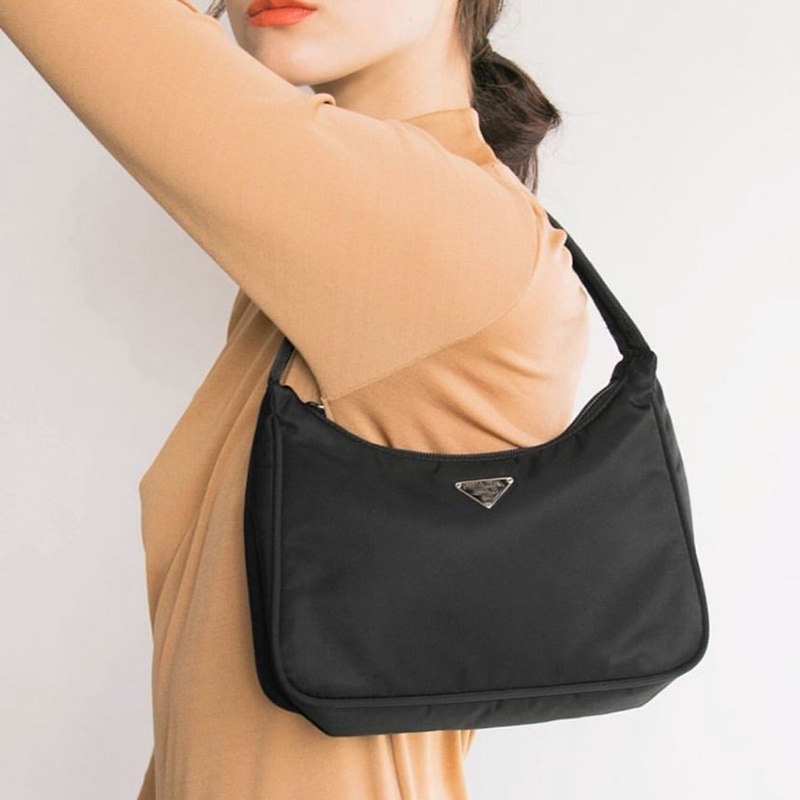 Fanny Pack
The fanny pack is another of the 90s accessories that are back to stay. These types of bags have made an important niche in street-style fashion. The fanny pack is a very comfortable accessory that you can use even in your day-to-day. And the thing is, we have plenty of reasons to show you that this accessory cannot be missing from your wardrobe.
Maxi
On the runway, we could see these huge bags, so big we almost fit in them. We know that the perfect bag fulfills the primary function of accompanying us all day, carrying everything we need. Maxis or XL bags meet both conditions apart from offering us beautiful designs.
Leather Backpacks
If you are one of those who carry the house on your back this fall, you are in luck. Because backpacks are back with a more chic and sophisticated facelift. With a leather effect, thanks to the synthetic leather, they will be the ideal complement to go to class or the office.
Now that you know the new season's bags, what trend do you think you will follow? What model will you make yourself with? Or which one you won't be able to resist?
Remember that in our stores, we offer a wide range of models of bags wholesale with which you can complement your outfit to always look radiant this autumn.